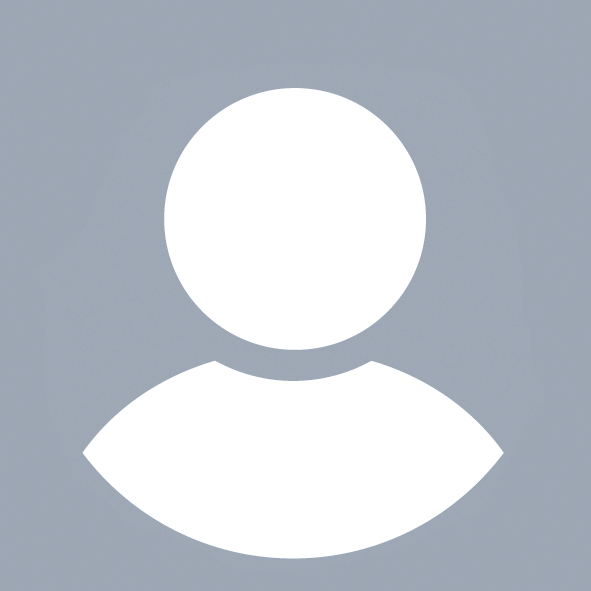 Bücken, Sascha
RWTH Aachen University

Contact
Biography
In 1996, Sascha completed his vocational training as a mathematical-technical assistant at the IT Center of RWTH Aachen University (at that time still under the name "Rechenzentrum") and was taken on at the IT Center after successfully completing his training.
Since 2016, he leads the high-performance computing operations group at the IT Center.
Thematic Advice
Sascha has over 20 years of experience in running Linux systems, especially in the area of high perfor-mance computing.
Professional Competence
In the area of high performance computing, Sascha is primarily involved in the areas of operating systems (based on RedHat derivatives), system monitoring and support of the computing hardware.