National High Performance Computing Center for Computational Engineering Science
A cooperation of TU Darmstadt
and RWTH Aachen University
In NHR4CES, we implement a comprehensive multi-layered support, training, and consulting concept that is geared towards providing specific help according to the users' demands. The Simulation and Data Labs (SDLs) and the Cross-Sectional Groups (CSGs) are two important pillars of our support activities in NHR4CES.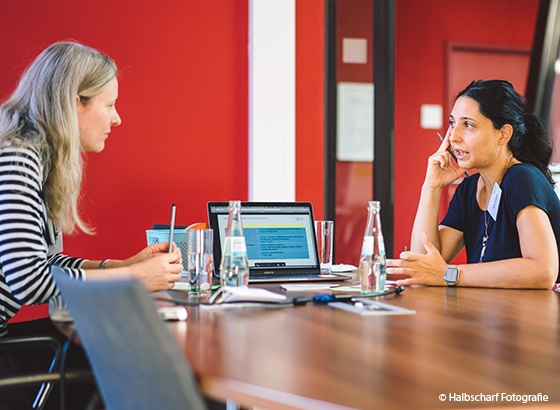 Simulation and Data Labs
Four SDLs are established in NHR4CES. The SDLs address thematically focused application scenarios and the further development of the associated simulation codes or support tools.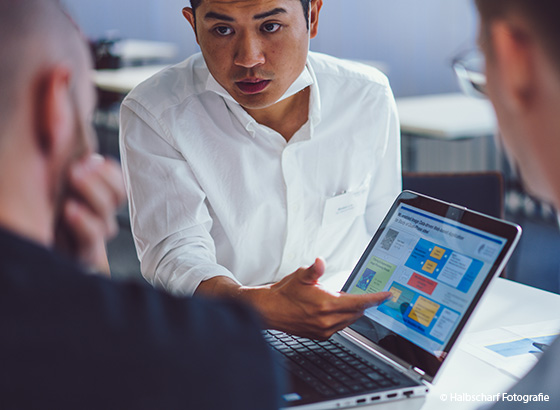 Cross-Sectional Groups
Four CSGs are also established in NHR4CES. The CSGs bundle methodological activities that are important for all users of high-performance computers.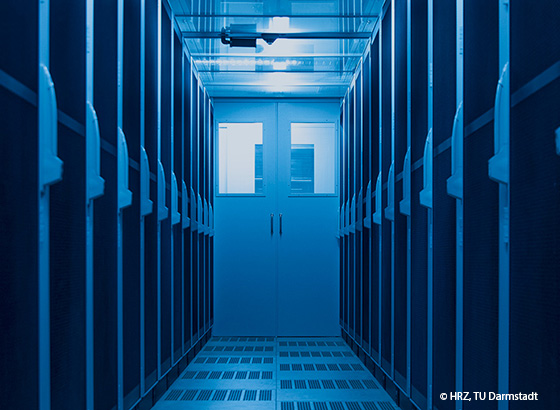 Infrastructure
For years, TU Darmstadt and RWTH Aachen University have successfully operated regional Tier-2 computers. Parts of both systems have been open to academic researchers from all over Germany for years. The goal is to combine HPC applications, algorithms and methods, and the efficient use of HPC hardware.
This creates an infrastructure with which scientists can answer questions of central importance to the economy and society – whether in the field of engineering and materials sciences or engineering-oriented physics, chemistry or medicine.