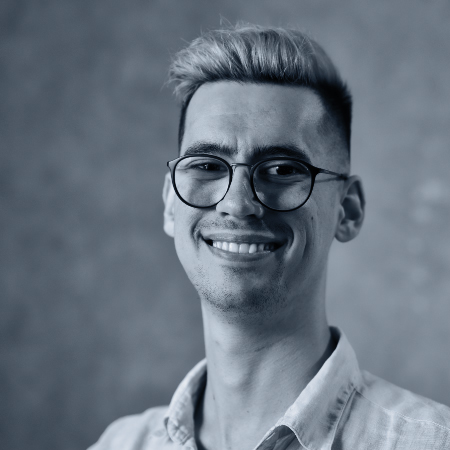 Richard Polzin
Uniklinik RWTH Aachen

Contact
Uniklinik RWTH Aachen
Pauwelsstraße 30
52074 Aachen
digital_patient@nhr4ces.de
Biography
Richard got his master's degree in Artificial Intelligence from Maastricht University with a focus on Natural Language Processing in 2018. He has since been working at the University Hospital Aachen with a research focus on timeseries modelling and prediction with ICU data.
Richard joined the NHR4CES team in 2022.
Thematic Advice
When working with medical data it is imperative to keep the interaction between doctor and patient in mind. A sharp rise in some parameter that often occurs before a complication arises can either be a warning of what's to come, or the result of a medication a doctor administered to prevent a much worse outcome.
Professional Competence
Richard's research has mostly been focused on the prediction of life-threatening conditions in Intensive Care Units (ICU), such as Sepsis or Acute Respiratory Distress Syndrome. In this context he regularly deals with timeseries data and transfer learning from different patients. An enthusiastic pinch of software engineering added during research lead to the Diagnostic Expert Advisor framework, that allows to quick-start medical research on timeseries data.