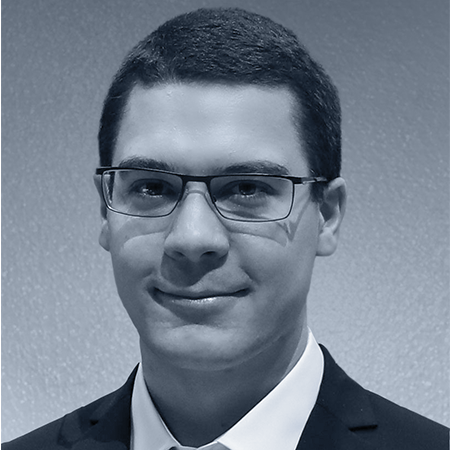 Laurent André
RWTH Aachen University, Chair of Fluid Mechanics and Institute of Aerodynamics

Contact
RWTH Aachen University
Chair of Fluid Mechanics and Institute of Aerodynamics
Wüllnerstr. 5a
52062 Aachen
fluids@nhr4ces.de
Biography
Laurent holds a Bachelor degree from the University of Luxembourg in Mechanical Engineer-ing and a Master degree from the RWTH Aachen, Germany in Simulation Sciences. Since 2021, Laurent works as a research assistant at the Chair of Fluid Mechanics and Institute of Aerodynamics at RWTH Aachen University, Germany.
Thematic Advice
When it comes to highly resolved flow simulations a highly efficient code is necessary. Techniques such as dynamic load balancing are crucial. Laurent can offer experience on massively parallel fluid simulations and can give insight to different solvers.
Professional Competence
Laurent's focus lies on multiphase flows. This includes the development of new models for the fluid-particle interactions in turbulent flow. The necessary reference data are computed using highly resolved large-scale simulations on HPC systems.