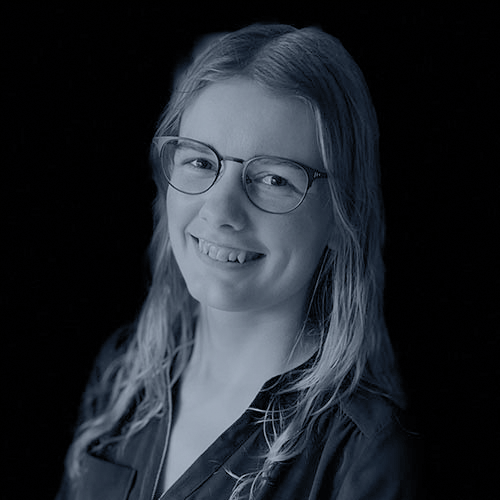 Camilla Lummerzheim
RWTH Aachen University, IT Center

Contact
RWTH Aachen University
IT Center
Seffenter Weg 23
52074 Aachen
data_management@nhr4ces.de
Biography
Camilla holds a Bachelor degree in Scientific Programming from FH Aachen, Germany and a Master degree in Data Science for Decision Making from Maastricht University, Netherlands.
Since 2021, she is a member of the group Research Data Processes for HPC Systems at the IT Center of RWTH Aachen University, Germany.
Thematic Advice
Even though computing resources are generally far more accessible than a few years ago, ac-cess to high performance computing clusters is still limited and the demand for high perfor-mance computing in research applications grows. This gives us a good reason to work on a platform that provides researchers all over Germany with the best chances at receiving the computing resources they need for scientific progress.
Professional Competence
Camilla's focus lies on developing and setting up web applications. In the context of high performance computing, she works on the PHP-based application JARDS (Joint Application, Review and Dispatch Service) that supports the application for computing time and the re-view and project management process.