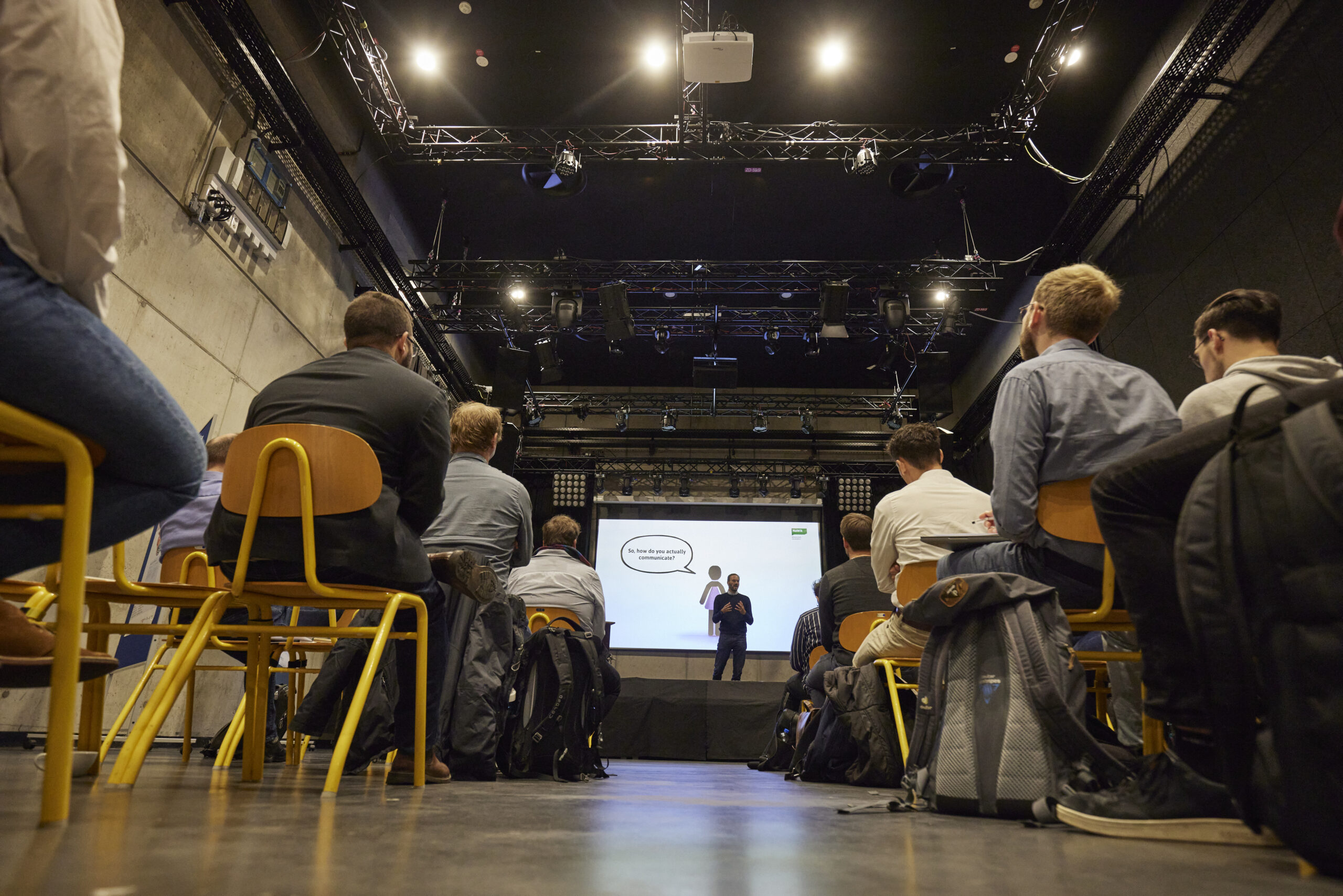 © BANCZEROWSKI PHOTOGRAPHY
At the end of September our second NHR4CES team event took place: This time we met in Darmstadt in a relaxed atmosphere and discussed our ideas, goals and how we can work together even better.
On the first day, each of our Simulation and Data Lab (SDL) and Cross-Sectional Group (CSG) gave a short pitch to introduce the team and their current work. This was to reveal possible collaborations that would be discussed afterwards. These pitches were followed by a poster session. Each SDL and CSG prepared posters to show what they planned to to at the beginning and what the current state of action is. Here, too, the focus was on the exchange between the different groups in order to strengthen teamwork between the two locations, but also between the individual groups in order to identify and build up possible collaborations. In this way, support for users can be optimized. The first day ended with a vegan and vegetarian meal and inspiring conversations.
The second day started with the possibility for the individual groups to get together and have the opportunity to talk intensively in the group. In the days of Corona, this was the first opportunity for some groups to get to know each other and discuss their work in person, not over video conference.
The second point of the day, was an interactive workshop on science communication. Here we got input on how to communicate our research in an understandable way to people, who are not experts in a science field. This input from communication science was helpful for everyone to understand, how important it is to communicate about science.